Appuntamento del martedì: Rubrica Inspiration.
Primo tema: Fashion cupcakes
Salve bellissime!
Eccoci col secondo appuntamento della rubrica "my fashion inspiration", se vi siete perse il primo potete trovarlo
qui
.
Parliamo di dolci, in specifico cupcakes, fashion cupcakes.
Per la sottoscritta questi dolcetti sono una bella fonte d'ispirazione. I colori, le forme, le decorazioni colpiscono subito l'occhio che non può far altro che guardarli ammirato, estasiato, quasi compiaciuto nel doverli mangiare, consapevole di spezzare quell'incantesimo, quella magia che li rende così incantevoli, dilettevoli e fonte d'ispirazione.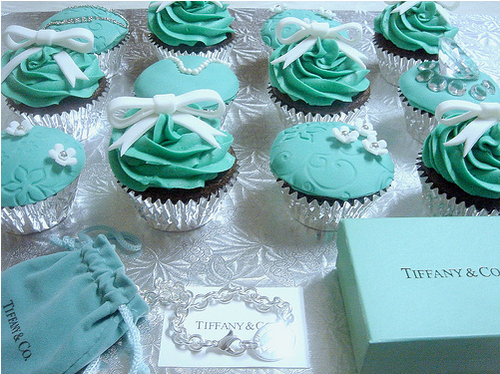 So keep calm and have a cupcake.
FOLLOW ME ON